FlashFox - Flash Browser
45.5.1
Flash Browser – Browse Flash-based Websites at High Speeds
Are you having trouble accessing websites that use Adobe Flash Player? Can't play flash games on your phone's browser? If yes, then this flash browser is the ideal solution. FlashFox – Flash Browser is a useful web browser which allows you to access flash-based websites and watch flash videos on your Smartphone at high speeds. It supports Adobe Flash Player and thus, doesn't have any issues in playing any kind of flash-based content. Whether it is a website or a video or a game, if it requires flash then this web browser can easily run it. Moreover, it can do so at lightning fast speeds too. So, with this app in hand, you will be able to browse everything on the internet without encountering any problems.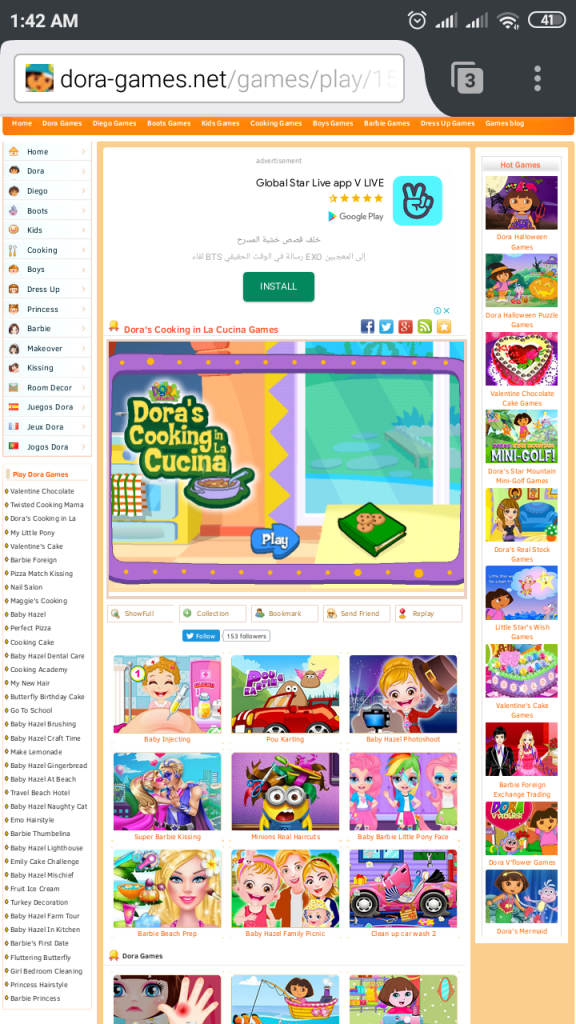 FlashFox – Flash Browser has a user-friendly interface which makes it easier to use for just about anyone. Moreover, the layout of this flash browser has been designed in an intuitive manner too. This helps you in easily navigating the app and utilizing its many features. In a lot of ways, this browser resembles other browsers. It does all the same things that any other mobile browser does. For instance, you can use it for accessing any website. There are options available for opening multiple tabs. You can even bookmark the websites that you like so that they can be easily accessed later on. This browser maintains your browsing history just like any other web browser. You can access websites you visited in the past from the History section of the app.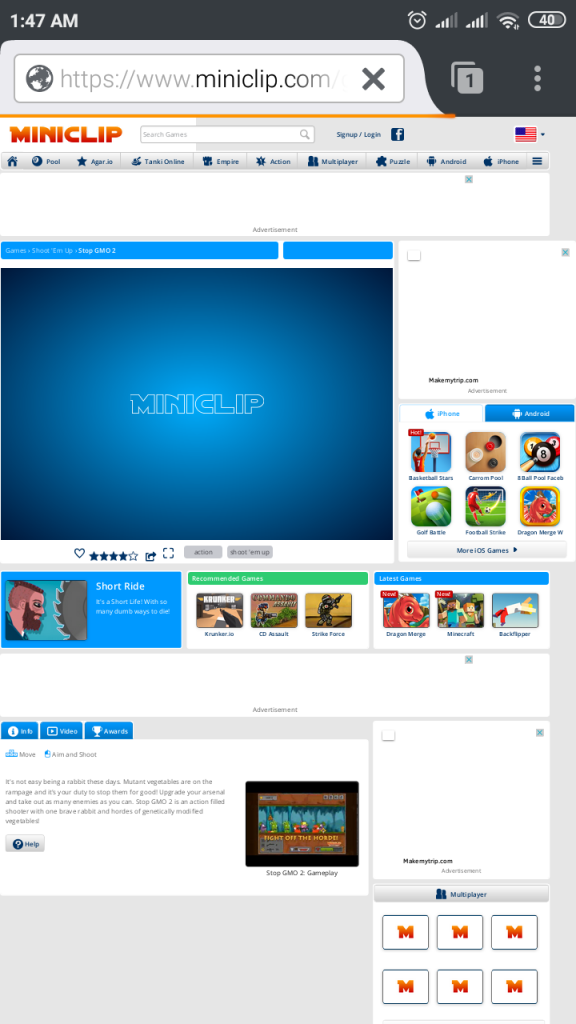 This flash browser is capable of loading flash-based content at high speeds. This is the feature that gives it the edge over the other browsers. Since it supports Adobe Flash Player, you can use it for accessing flash-heavy websites. Most of the websites on the internet make use of flash content these days. Such websites are difficult to load for some browsers and they take several minutes to even open them. This isn't the case with FlashFox, though. It can open any flash-heavy website within seconds. You won't have to wait for long periods for the website to load. Similarly, flash videos and web-based flash games can also be played instantly on this browser. Do remember that your internet speed can have an impact on how quickly a website, game or video loads.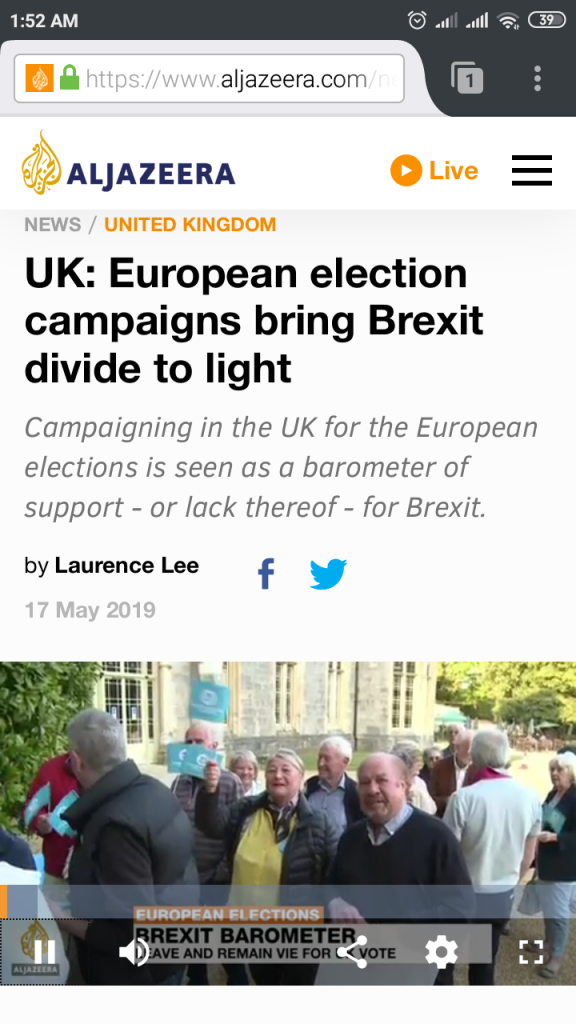 FlashFox – Flash Browser is a very safe browser to use as well. It gives special attention to your security on the internet. This is the reason why it offers an incognito mode for browsing. Using this tab, you can keep your browsing data hidden from prying eyes. Any website you visit in this mode won't be recorded in the browsing history. Aside from private browsing, this flash browser offers the latest security settings to you too. This all means that when using this browser you can rest assured that no hacker will be able to gain access to your data. So, you can browse the internet freely without any fear.
Features:
User-friendly interface
Intuitive design and layout
Opens flash videos easily
Let's you play flash games
Supports Adobe flash player
Offers blazing fast browsing speed
Maintains browsing history
Provides secure browsing with incognito tab
Bookmarks for keeping track of favorite websites
Conclusion:
FlashFox – Flash browser is an app which is marketed towards people who want to access and open flash-based websites on their phones. It offers them the chance to play flash games and quickly load websites that run Adobe flash player without encountering any kind of difficulty. It is a must-have flash browser for anyone who has trouble loading flash content on other mobile browsers.
---
Add a review
Tell us your experience with
FlashFox - Flash Browser
45.5.1
RELATED PROGRAMS
Our Recommendations
---
---
---
---